RVs are a great way for you to enjoy a road trip in the best style possible. The least favorite part of road tripping enthusiasts is sleeping in a tent, on the ground. However, when you are traveling in an RV, you can get the comfort of a small home as you are driving from one spot to the other.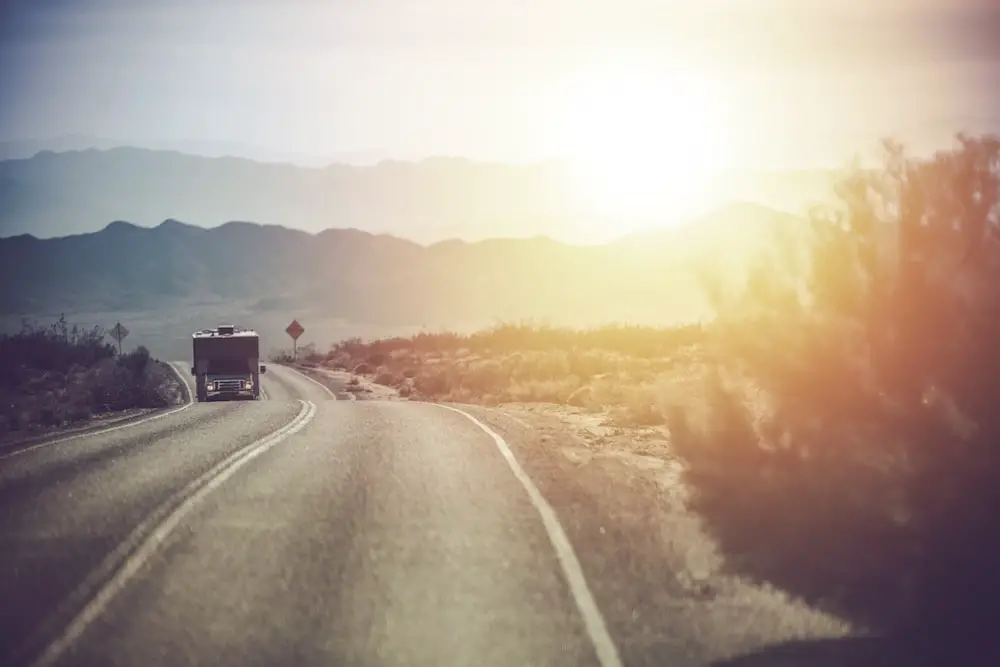 Still, RVs are not like off-road cars. While a good RV can indeed handle some off-the-beaten-track routes, they may not be able to handle any extremes. So, what routes should you take that are RV-friendly? Here are a couple of ideas.
1. Rocky Mountains
The route may go through mountains and craters, but the roads are perfect for RVs. There are many national parks and forests for you to go through, as well as spectacular views of glaciers, canyons, and dunes. It takes you through so many landscapes that you will feel like you are passing from one season to another in just a matter of days.
To go through the Rocky Mountains route, you'll need at least 8-10 days. However, to fully enjoy the experience, you might want to give it around 12-14 days. Hiking through the Rocky Mountains is highly relaxing, and there are many tourist spots along the way that you might want to enjoy. 
Bear in mind that there are also deserted areas, so you'll want to have your recovery tools around just in case. This includes winches, traction mats, and whatever you may need. 
2. California Loop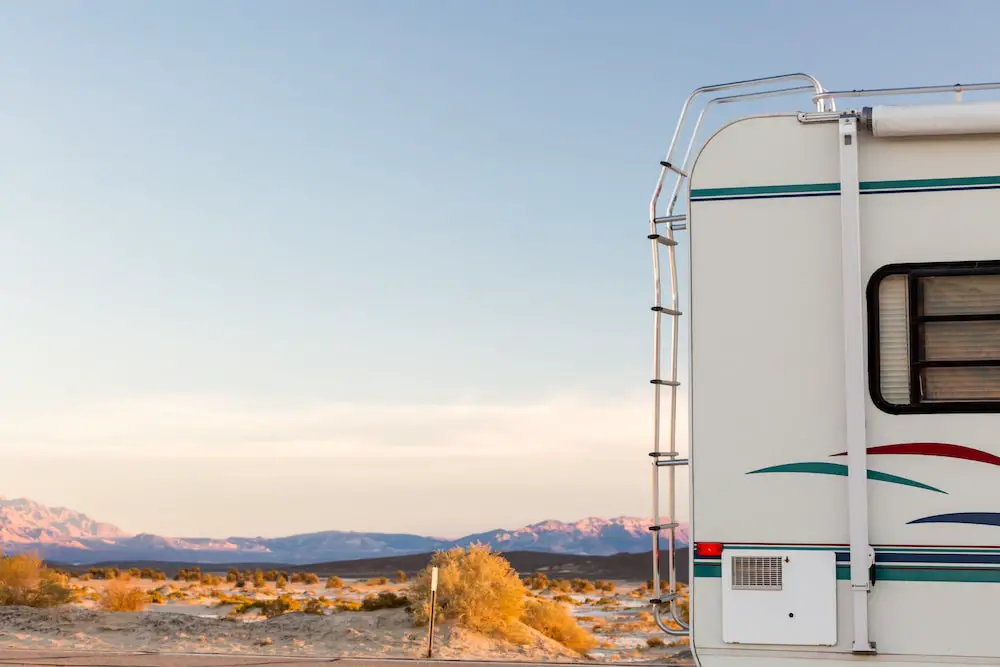 Are you a fan of visiting national parks and camping in the wilderness with your RV? In that case, you might want to give the California Loop a try. For RVers seeking relaxation, this 14-stop loop will take you through multiple states and national forests, lakes, and hot springs.
It can take anything from 10 to 14 days to finish this route – stops and visiting around included. Some stops are worth booking beforehand, such as the Grover Hot Springs. 
If you are a big fan of hot weather, you might stop in Death Valley – also known as Furnace Creek. Make sure to keep yourself hydrated as you are passing through as, at 134°F (57°C), it holds the record for the hottest place on Earth.
3. The Big Sur Coastal Highway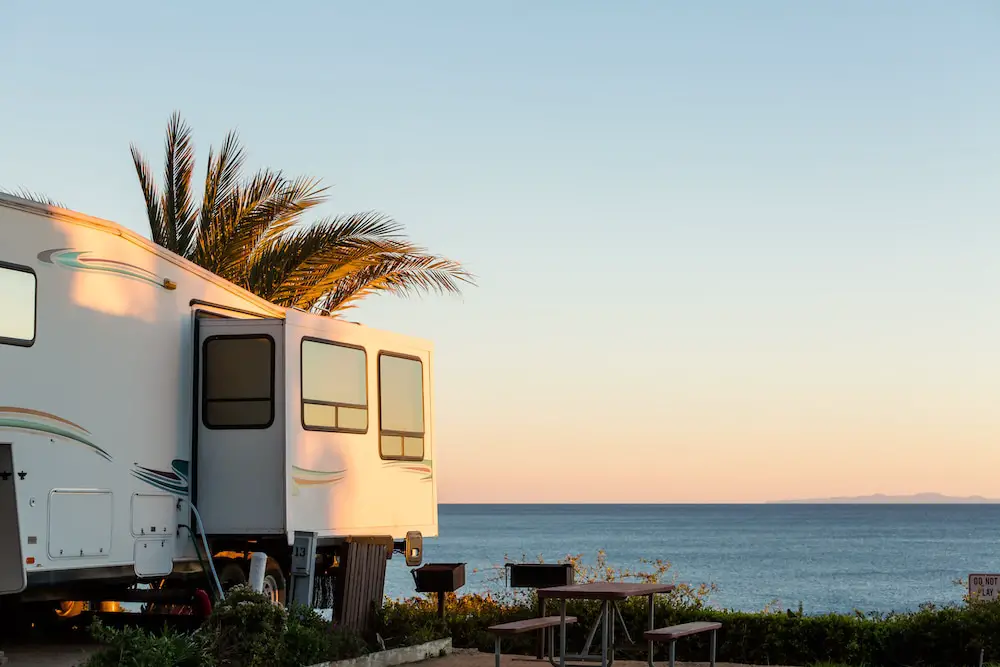 If you are a fan of driving with a view of the beaches, then you might want to consider giving the Big Sur Coastal Highway a try. Going between southern and northern California, this route will give you a gorgeous view of the coast of California. The beaches also allow for camping, if you stop in the right spots. 
The route itself is quite short – and with its 115 km, it will likely take only a couple of hours to continuously drive it. However, if you are road tripping, you will want to take your time for the stops. To fully enjoy this route, you need about two days – which is perfect for a weekend getaway.  
4. Route 66
Route 66 is an American classic and a route that everyone wants to do at least once in their life. The long strip of road is perfect for RVs, and since you will be stopping in numerous towns, you'll have plenty of places to stock up your vehicle. 
If the only thing you do is drive and sleep, then you can finish route 66 in about 8 days. However, you might want to make a couple of stops around the way, to actually visit. There are countless roadside attractions, diners, and museums along the road – so with this in mind, you might want to take two weeks to fully enjoy this route. 
5. Blue Ridge Parkway
If you are new at overlanding or road tripping in your RV, then you might want to try out the Blue Ridge Parkway. It takes at least a week to do this route, but considering the number of intriguing spots along the way, you might want to take a couple of days extra. 
The infrastructure of the road is highly supportive and easy to drive through, making it perfect for new RV owners. Certain areas can have high traffic during summer days, but you will likely get out of them soon. Considering the number of breathtaking sceneries you'll come across, the potential trouble is highly worth it. 
6. Southwest Parks Loop
If you have it on your bucket list to see the Grand Canyon at least once in your life, then you might want to try the Southwest Parks Loop. The American Southwest is the perfect place, packed with unique landscapes that you will enjoy. 
Rugged rocky hills and gorgeous national forests followed by the beautiful canyons will leave you awed. You might finish this route in 10 days, but you should take at least two weeks to fully enjoy it. 
The Bottom Line
The United States has a lot to offer to RV owners. You just need to pick the route that you want to go on. And remember, take your time – these routes can be finished fast, but it's best to enjoy them at a slower pace.
---
Ferenc Elekes has been a devout overlanding enthusiast for many years. During that time, Ferenc has explored 75 countries on six continents, with overland travel involved in 40 countries on three continents. From his trusty 2006 Toyota Land Cruiser Prado with a roof-top tent, he's blogged about experiences that can only be found in the remotest regions on Earth. Follow him over at: www.overlandsite.com