Inspirational travel quotes are an indulgence of mine.
There's something about a short, well written verse that I love. Coupled with a photo of some beautiful location, and I'm transported for a brief moment in time, away from my humdrum life, into one of adventure, beauty and freedom.
Whenever I read a quote that I like, it makes me feel a certain way, so I like to couple it with a picture or scene that captures how it makes me feel. So I've made them into these quotes, which I hope you enjoy.
Where I've been able to find the author of the quote, I've attributed it to them.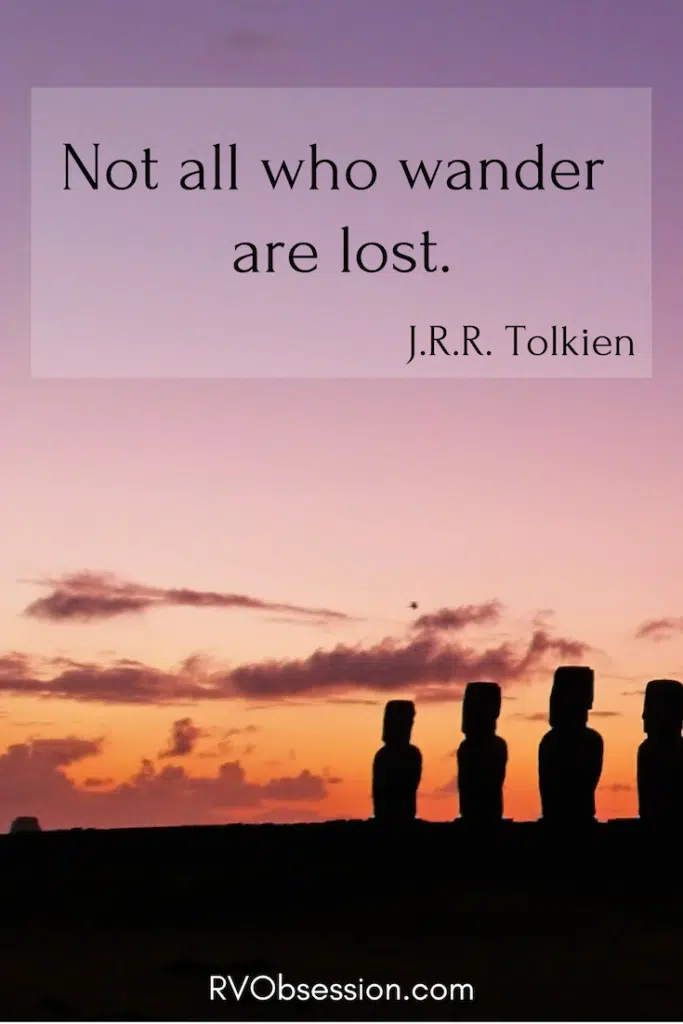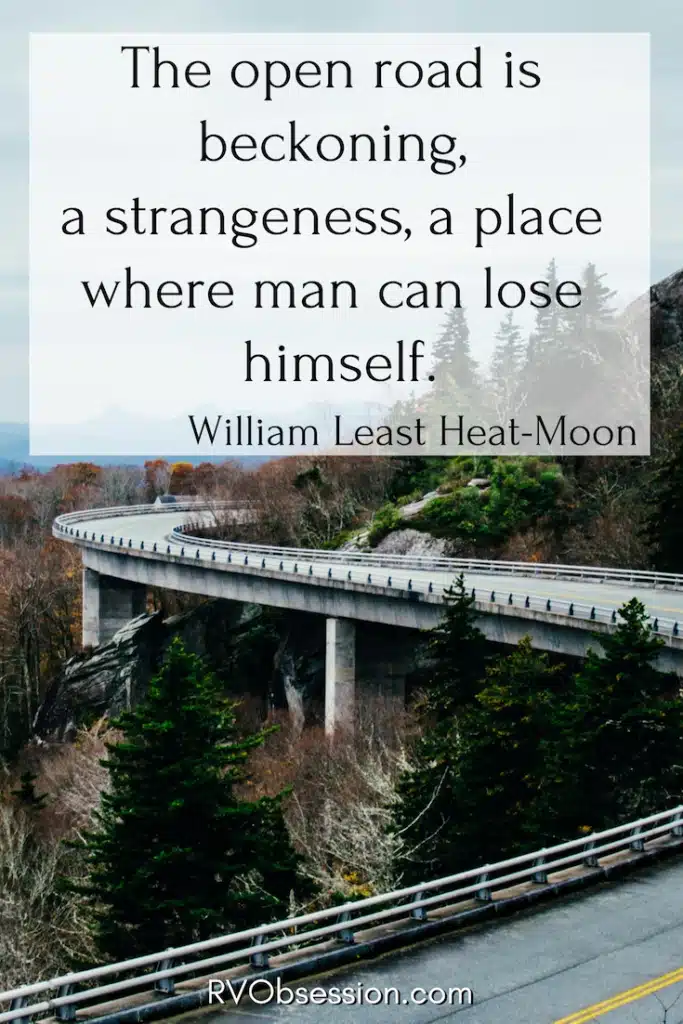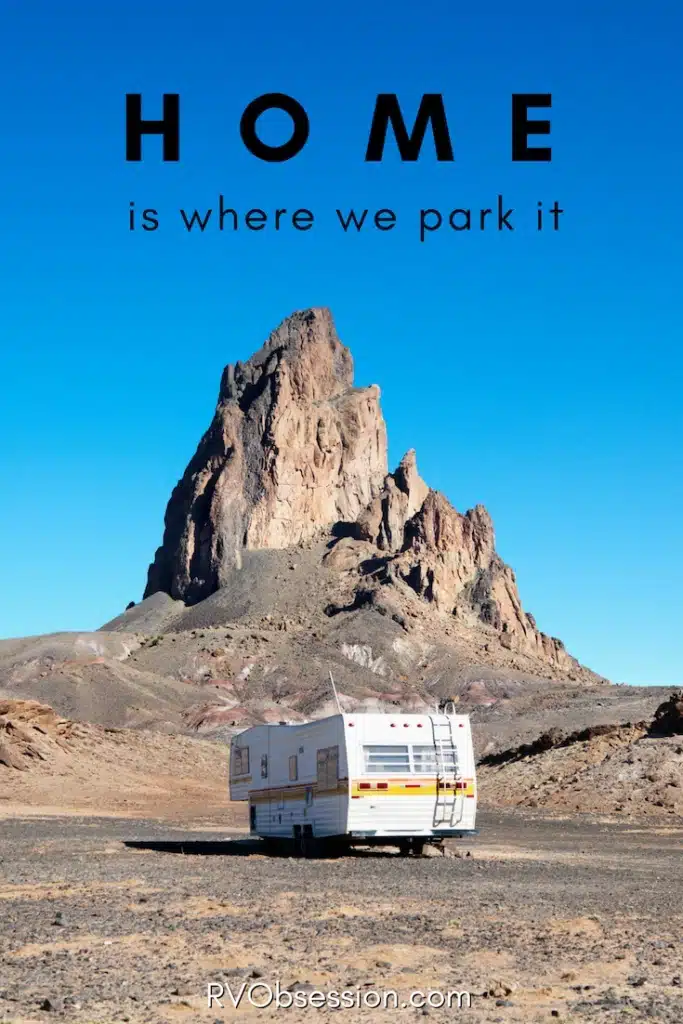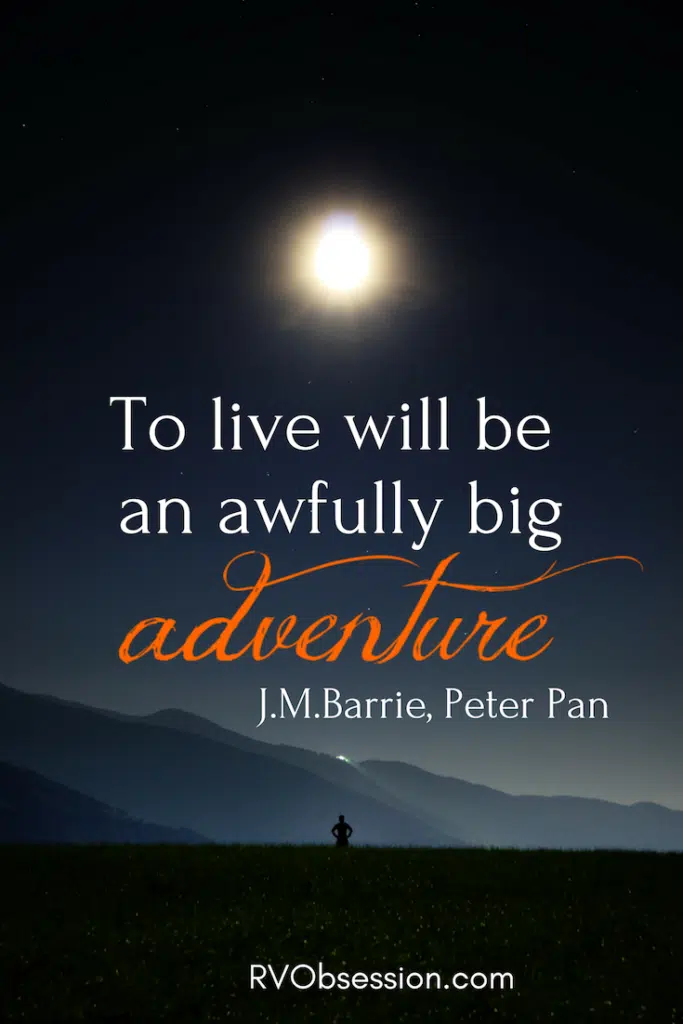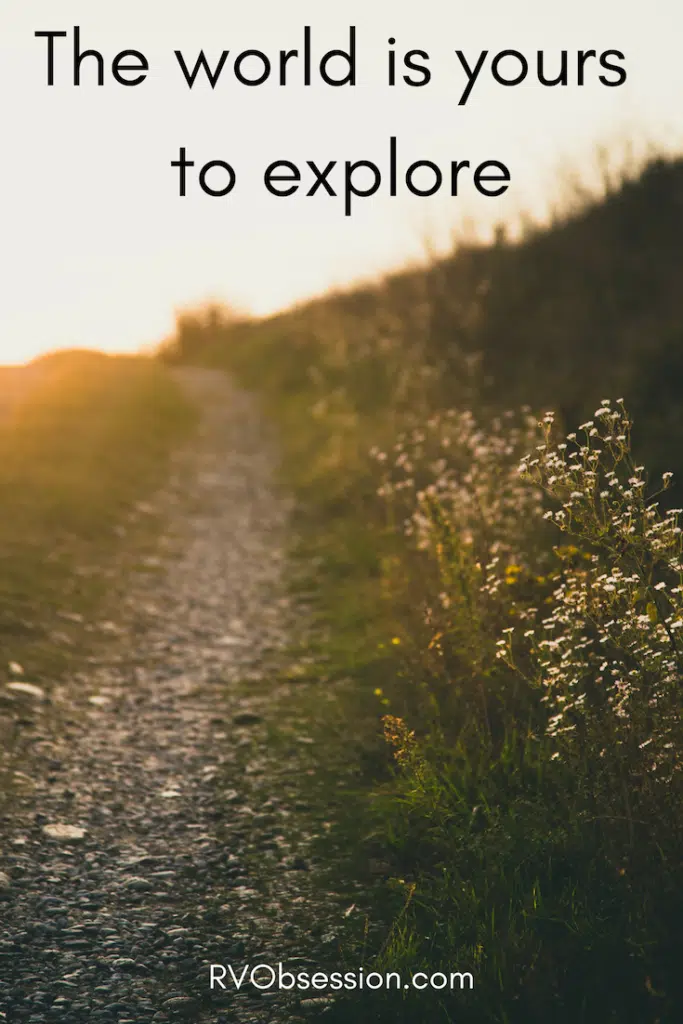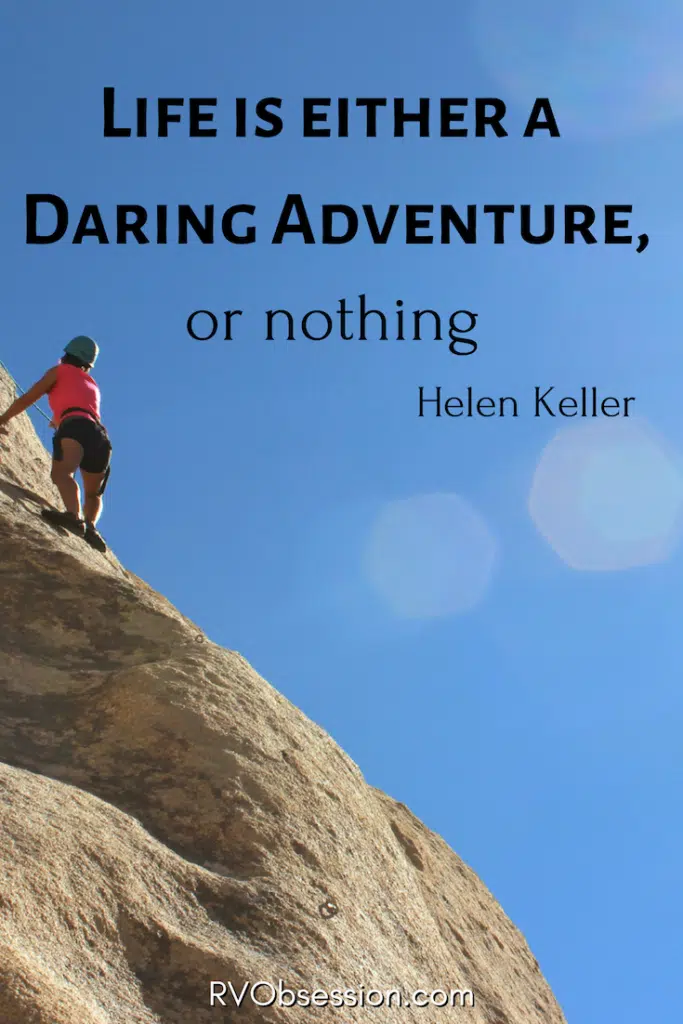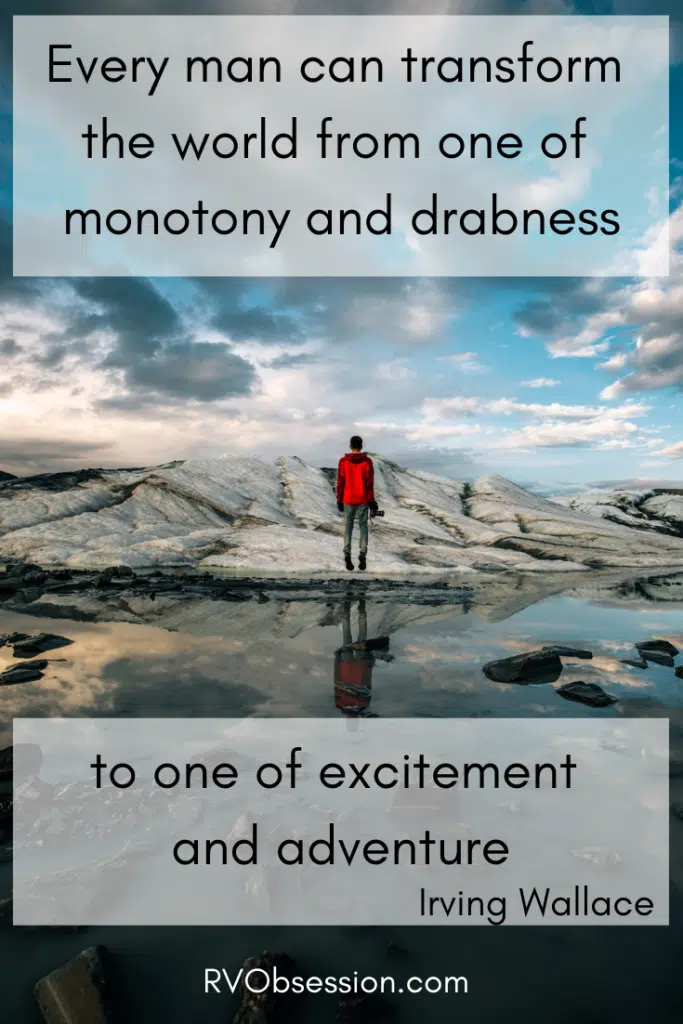 I'll keep adding more as I find them.
Do you have an Travel Quotes Inspirational that you would like to share with us?